The Most Caring Family Dentistry in Kin Kora
At SV Dental Sun Valley, we provide comfortable and caring dentistry for you and your whole family.
We've made your visit as convenient as possible, from ample accessible parking, to being open 6 days a week and for early evening appointments & emergency appointments.
Visit our warm and friendly clinic with experienced practitioners & kind support staff.
Meet Our Dental Providers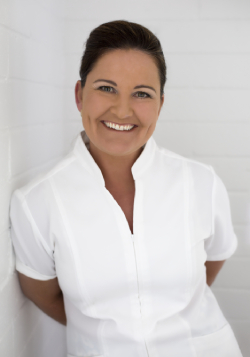 Dr. Carmel McErlain BDS(Hons)(SYD)
Dr. Carmel received first class honors in Dentistry from the University of Sydney. Dr. Carmel and her husband Russell and their children had relocated to Gladstone region in 2006. Dr. Carmel has over 20 years of experience as a dentist having worked in both private & public dental practice & has been a Clinical Tutor for undergraduate dental students at both JCU Cairns & Sydney Universities. She has a special interest in dentistry for children, extensive experience with dental surgical extractions & endodontic treatment of teeth. Dr. Carmel's main focus, however is on preventative dental care.
Dr Carmel – 'Dentistry allows me to spend time with people to help them achieve their dental goals. Also, I love helping anxious patients feel more comfortable with their dental visits. I am thankful that I am able to persue such a fulfilling career. I also have extensive experience with dental surgical extractions & endodontic treatment of teeth, and believe that these often feared dental procedures can be performed in a gentle and non traumatic manner'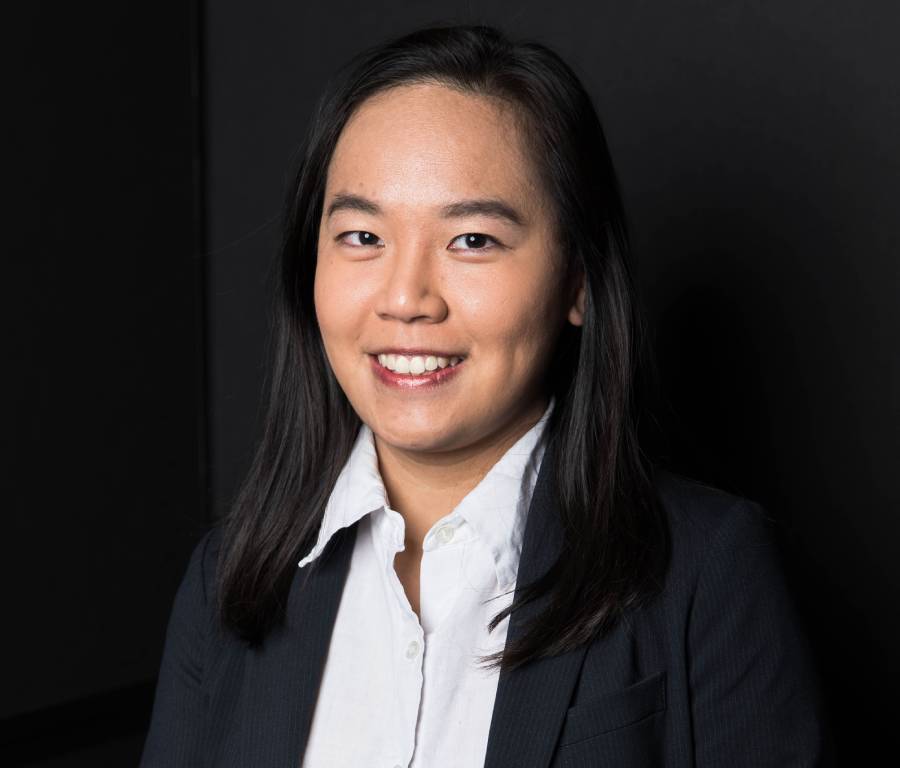 Dr Lauren graduated from the University of Queensland with a Bachelor of Dental Science (Honours). She comes from the sunny island state of Singapore. She enjoys all aspects of dentistry, especially preventative dentistry. Her interests outside of dentistry include cooking, baking and video games.
Jessica has many years experience as an Oral Health Therapist & worked closely with specialists & dentists which has honed her skills. She is gentle, caring & works well with adults & children. She has worked in dental field since she was a teenager. Jessica can meet many of your needs with deep cleans, fillings, emergency triage & working comprehensively with children.

Dedicated to Your Wellbeing
You and your family will be taken care of by our caring team.
Warm and Friendly Environment
You'll receive your dental care as comfortably as possible at our warm and friendly clinic.
Convenient Late Evening Options
We offer appointments in the late evening to make your visit as convenient as possible.
Meet Our Dental Assistants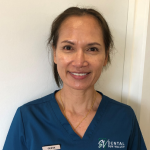 Geeta: I am originally from Loei in Northern Thailand and I have my Cert IV qualifications, working as a Dental Nurse in booth Thailand and Australia for the past 30 years. I have relocated to Gladstone from Perth in 2018 and made Gladstone our home. I enjoy assisting patients and giving them excellent care.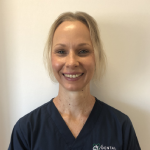 Melissa: I have worked in the Gladstone region as a Dental Nurse for over 25 years. My family & I love Gladstone, the people & the dental community.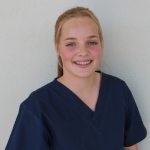 Annamonet: I have grown up in Gladstone and my family are locals. I am a Year 10 student at Trinity College studying nursing through CQU sun program, whilst working casually as a trainee dental assistant for SV Dental Sun Valley. I am also a vocalist for the Australia Day awards & Citizenship ceremonies for the Gladstone Regional Council. My hobbies are singing & a thespian with the performing arts.
Angela: As a DA at SV Dental Sun Valley, I've stepped into this opportunity with high expectations to learn new things each day and to grow as an individual as well as building strong social connections. The work atmosphere is very encouraging of new experiences and possibilities. Outside of work I am studying in both Grad 11 & University with intentions to pursue my interest in psychology after I graduate. I am also very passionate about music & art, having said this, I look forward to meeting new patients and hope to make their visit more pleasant and enjoyable.
Meet Our Directors
Sue & Andrew Young – We purchased the practice in July 2019. We are community minded people. 3 generation locals in Gladstone. We both wanted to buy our own practice to support and provide a friendly caring service to our community. We have become even more involved with our community that has provided us with a great upbringing and job opportunities in our life so by purchasing our practice we can give back to our community that has given so much to us.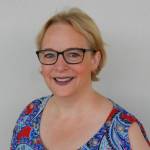 Sue – has nearly 30 years experience in the dental & medical fields and it is my love to be involved helping people in this field.
Andrew – Teacher aide at Trinity College. Enjoys working with teenagers. Passion for cycling. Enjoy sport & singing.

Department of Veterans Affairs (DVA)
We happily accept and treat patients that hold a DVA Gold card.

Our practice is happy to see and treat children who fall under the Medicare Child Benefits Scheme.